FUJIKURA COMPOSITES(Fujikura Rubber) provides quick and accurate support so that you can use it with confidence after product adoption.
Fujikura Composites Japan Headquarters
Support Information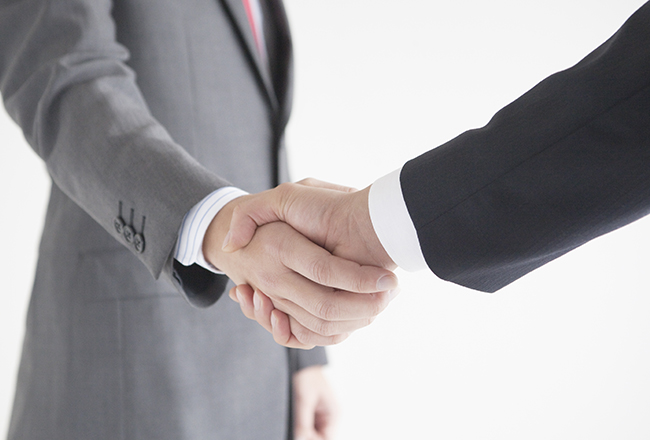 We will support our customers with our experienced distributors. Please contact your local distributor.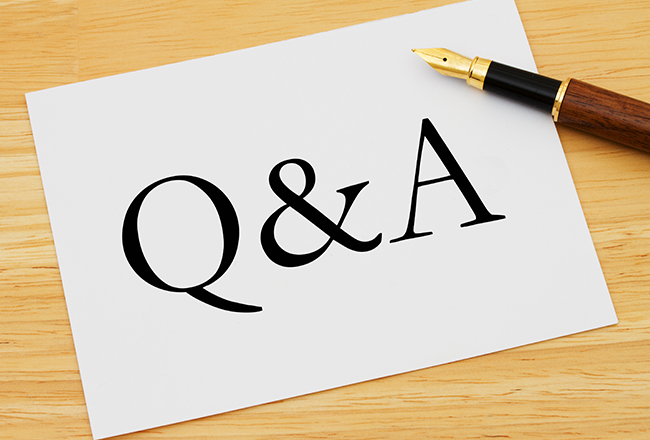 Got a question? Here is a list of FAQs.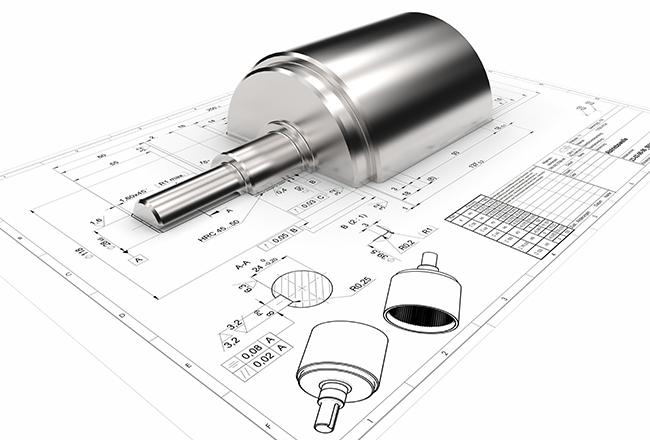 You can download catalogs and partial CAD data (2D, 3D). Product descriptions, drawings, etc.
Other Departments
Links
- Linkedin: https://www.linkedin.com/company/fujikura-control/
- Thomasnet: https://thomasnet.com/profile/30848006/fujikura-composites.html
- YouTube: https://www.youtube.com/channel/UC5q0s2xvldNRf9v_Wtyoosw